Yippedee! Yahoo! Wooh! We. Have. Summer! - The British Summer is not just a myth passed down from generation to generation, since today there is conclusive evidence to support the idea that such a thing exists! ... Hello Folks - forgive my absence of nine days - I can assure you that I was not idling away my Summer Holidays, rather stressing about the fact that in a month my fate and future shall forever be sealed as I receive my exam results, and the impending wrath of my parents. In the mean time, I have the three musketeers (Play I'm in) for another two and a half weeks, a trip to Amsterdam and a trip to Prague coming up. *Exciting* Today, I went to see Twelfth Night, and it was one of the best Shakespeare performances I had ever seen complete with delectable 18th centure costume and wigs, some excellent physical comedy and an inimitable Sir Andrew, an absolute delight and very accessible, even to my young French cousin.
Anyway, egotistical thing on the subject of me, myself and I - for your pleasure and degustation.
What I love about this outfit is the contrast of the green and the orange; I adore bright colours and these two feel well together, like the rose I am holding in my hand in a few of the photos. It feels like something to wear on a slow, langorous July day when I wish to avoid Sunburn and I'm worried about the weather turning for the worse, but still want to feel Summery, colourful and elegant.
Summer afternoon, summer afternoon; to me those have always been the two most beautiful words in the English language.
Like a horse flicking away flies,
And drunk on heat and white wine,
And the smell of a freshly mown lawn.
And Limbs like long, white tree roots.
And a Ladybird climbing a blade of grass nestled with the cuckoo spit.
And the sun through diamond-shaped windows casting rainbows across the first floor landing.
While we're young and beautiful, living free and easy. Here without a worry, dancing in our bare feet because when the summer's done we might not be so young and beautiful...
Wearing:
Floor-length Green Skirt - Coast @John Lewis
Blouse - Country Casuals
Platform Shoes with Polkadots - Iron Fist Girls
Orange Bag - Monnari
Green Leaf Brooch on Bag - Ruby Loves, Stamford, UK
White Ribbon - From a Chocolate Box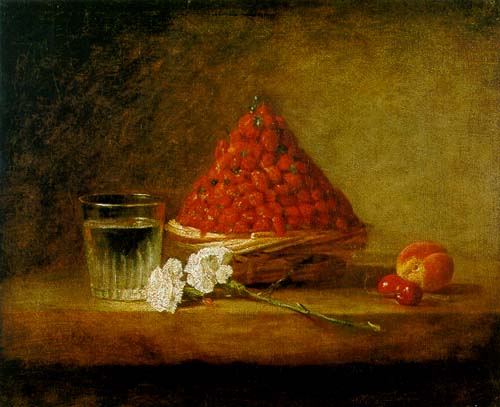 I would do more but, as I have already mentioned, I have just been to see a play and I might add that I am quite tired, so all I have to do is wish you happiness and good health.
Thanks for reading, do comment and please follow!